Main Page
From Foundation
Foundation
A revolutionary skin for Mediawiki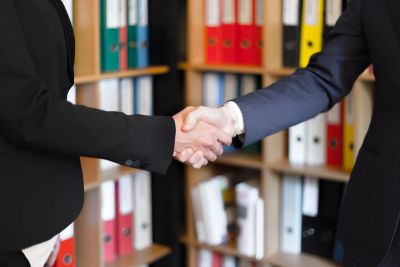 Foundation is a special Mediawiki skin from IDEVICE, that provides a complete styled solution for info tech companies. Foundation is a commercial skin only available to our customers.
For more information on what's available see the documentation.
Foundation includes an array of features, providing an all-in-one package perfect for all companies, regardless of their size. Using the same architecture as Wikipedia, you can't get a better system for a supersized online documentation repository, or indeed a small one.
With Foundation, we're able to create a beautiful wiki for your project, completely customizable, with the added practicality of adding virtually any feature ... in fact the functionality you're looking for is probably already included.
Version 3.26 includes a new palette of custom colours, which provides more flexibility. We've also added extra extensions, making it easier to communicate with other wiki editors or promote sections to your customers / users, we also have a special toolbar, making it easier to add advanced features with the click of a button.
The design team is headed by long time developer Lee Miller, well known in the Mediawiki community for his multi-million downloaded Bootstrap styled skins. Lee has been creating websites since the turn of the new millennium, and developing Mediawiki skins and extensions since 2014.
Your project is in very good hands, a seasoned professional, with experience dealing with multi-national corporations.
To start a conversation contact us.
No Ordinary Wiki
Foundation is designed to look and feel like any other website, but with the added bonus of front end editing. An ideal solution for companies wishing to contract out their documentation.
Mediawiki Specialists
Use our long-term experience with Mediawiki to create a highly professional and polished knowledge base for your staff or customers. If you need the features, why not use our specialist team?
Quick link
We use this section to provide a quick route to the wiki documentation page. To visit the document demo page click here.
-